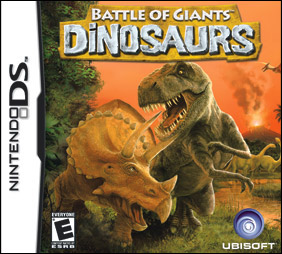 Battle of Giants: Dinosaurs
BUY NOW
OFFICIAL SITE
PLATFORM: Nintendo DSTM
RELEASE DATE: October 21, 2008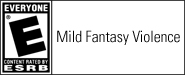 game info
Explore and conquer a variety of terrain maps as you battle other dinosaurs for eggs and fossils. Use these to unlock attack and defense features like thorns, scales, and camouflaging color to make your dinosaur stronger and faster! Conquer the world, then challenge your friends!
Key Features
Select your dinosaur from 25 different species, including Ravenous Predators, Witty Scavengers, Horned Territorials, Mighty Tanks, and Peaceful Herbivores.
—
Experience an intuitive combat system based on player's dexterity that challenges your skills, not your luck, in battle.
—
Play through three game modes, including Adventure, Quickmatch, and Multiplayer Tournament mode.
—
check out the review!

ACTIVITIES
Challenge your child to a duel in the Battle of Giants Dragons Collectible Card Game!
Battle to be the Lord of the Dragons in an all-new arena! Now you can play Battle of Giants Dragons with your child with the collectible card game. Play with the starter set that comes with every Battle of Giants Dragons DS game, or combine sets with friends who also have the game for the ultimate showdown among Dragon Lords!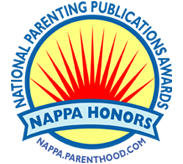 Petz Fantasy and Petz Nursery 2 are winners of the 2010 National Parenting Publication Awards!
CHECK IT OUT!
© 2009 Ubisoft Entertainment. All Rights Reserved. Battle of Giants, Ubisoft, Ubi.com, and the Ubisoft logo are trademarks of Ubisoft Entertainment in the U.S. and/or other countries. Nintendo DS is a trademark of Nintendo. © 2006 Nintendo.