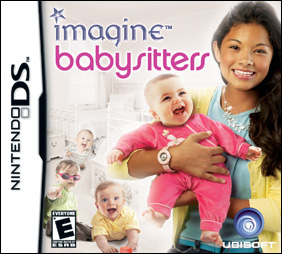 Imagine Babysitters
BUY NOW
OFFICIAL SITE
PLATFORM: Nintendo DS
RELEASE DATE: October 2008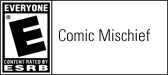 game info
In Imagine® Babysitters, the sequel to the popular Imagine Babyz videogame, young girls can now play as a babysitter who moves to a small town and begins taking care of several cute babies at the same time! Build relationships with them and teach them basic skills by playing a variety of fun mini-games. Aspire to be the best babysitter and players will be awarded a position at the brand new daycare center!
Key Features
Take Care of Cute Babies
— In Imagine Babysitters, young girls can now care for up to eight adorable babies from different families. Develop a loving relationship with the babies – feed them, nurse them, rock them to sleep.
Teach the Babies
— Help the babies learn and grow through 15 interactive mini-games, including memory games, puzzle games, coloring activities and more! Follow the babies' growth and development as they learn new skills.
It's a Date
— Organize play dates with other babies in multiplayer mode! Plus, girls can share their babysitting experiences over the Nintendo DS™ WiFi!
check out the review!

ACTIVITIES
Use Imagine Babysitters as a virtual babysitting trial for your daughter
Is your daughter interested in babysitting, but doesn't know how to get started? Use Imagine Babysitters to teach her about the many responsibilities associated with being a babysitter! As your daughter plays through the game, talk to her about the real-life situations she may encounter while watching over younger kids.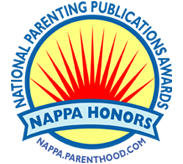 Petz Fantasy and Petz Nursery 2 are winners of the 2010 National Parenting Publication Awards!
CHECK IT OUT!
© 2008 Ubisoft Entertainment. All Rights Reserved. Imagine, Ubisoft, Ubi.com, and the Ubisoft logo are trademarks of Ubisoft Entertainment in the U.S. and/or other countries. Nintendo DSi and Nintendo DS are trademarks of Nintendo. © 2009 Nintendo.