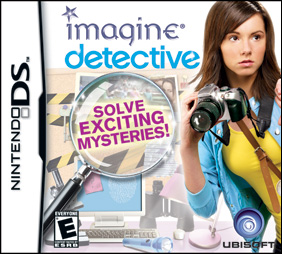 Imagine Detective
BUY NOW
OFFICIAL SITE
PLATFORM: Nintendo DSTM
RELEASE DATE: September 8, 2009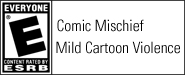 game info
Is your daughter a natural sleuth? Now, girls can live the thrill and adventure of being a teenaged private investigator fighting for truth and justice in Imagine® Detective! Discover clues, take photographs, question witnesses; it's up to THEM to solve the mystery!
Key Features
Become a Detective
— In Imagine Detective, girls play as Kirsten Spark, a smart and independent 14 year old student at Summer Hill High School. Players will need to use their sharp sixth sense and investigative skills to clear the school from bullies and the town from bandits.
Solve the Mystery
— Solve fun and intricate cases ranging from pure fun to brain teasers. Follow leads, piece together clues, take photographs, and question witnesses to crack the ultimate mystery.
Social Networking on your DS
— Players will document all their findings in their own virtual blog! Gain popularity by solving mysteries, and earn virtual money to buy cool rewards.
check out the review!

ACTIVITIES
Host a mystery night with the whole family and neighboring kids
Crack a thrilling mystery, just like in Imagine Detective! Host a mystery night for your whole family and the neighboring kids! Plan a mystery for everyone to solve: set-up clues around the house and in the yard, designate witnesses for people to question, and see who can crack the mystery!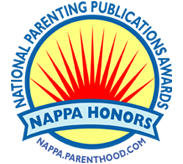 Petz Fantasy and Petz Nursery 2 are winners of the 2010 National Parenting Publication Awards!
CHECK IT OUT!
© 2009 Ubisoft Entertainment. All Rights Reserved. Imagine, Ubisoft, Ubi.com, and the Ubisoft logo are trademarks of Ubisoft Entertainment in the U.S. and/or other countries. Nintendo DSi and Nintendo DS are trademarks of Nintendo. © 2009 Nintendo.