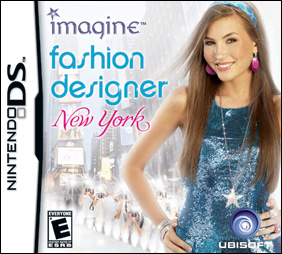 Imagine Fashion Designer New York
BUY NOW
OFFICIAL SITE
PLATFORM: Nintendo DSTM
RELEASE DATE: October 2008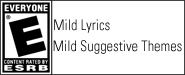 game info
In Imagine® Fashion Designer New York, young girls will enter a famous fashion agency in New York City as a novice fashion designer. Experience the fast-paced and fun world of fashion as they create trendy new designs to become the hippest fashion designer in the city!
Key Features
Experience the Fashion Industry
— Learn from and interact with fashion specialists, acquire expertise, and become a hip fashion designer in Imagine Fashion Designer New York.
Get Creative!
— Design trendy outfits, choose the latest accessories, and create stunning hairstyles to complete each look.
Glam Up the Models
— Give models the star treatment at exciting photo shoots and fashion runway shows.
ACTIVITIES
Talk to your daughter about different trends in Imagine Fashion Designer New York
In Imagine Fashion Designer NY, use your creativity to design different looks. Take turns with your daughter and design your own outfits in the game. Then compare your outfits, and see how your style might be similar or extremely different! Have a chat about how style has changed, and even use the game to talk about your daughter's emerging style!
Decorate your own clothing and accessory pieces with your daughter
In Imagine Fashion Designer NY, use your creativity to design different looks! Why don't you bring your creativity to life with a crafty fashion project? Go out and buy a plain t-shirt, hat, or bag. Then go to your local art store and get a bunch of fun decorations and tools to personalize your fashion item. Markers, rhinestones, glitter—the possibilities are endless!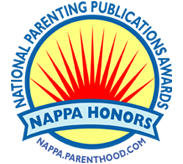 Petz Fantasy and Petz Nursery 2 are winners of the 2010 National Parenting Publication Awards!
CHECK IT OUT!
© 2007 Lexis Numérique. All Rights Reserved. Published and distributed by Ubisoft Entertainment under exclusive license from Lexis Numérique. Imagine, Ubisoft, Ubi.com, and the Ubisoft logo are trademarks of Ubisoft Entertainment in the U.S. and/or other countries. Developed by Virtual Toys and Lexis Numérique. Nintendo DSi and Nintendo DS are trademarks of Nintendo. © 2009 Nintendo.