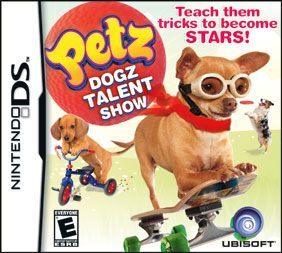 Petz Dogz Talent Show
BUY NOW
OFFICIAL SITE
PLATFORM: Nintendo DSTM
RELEASE DATE: November 17, 2009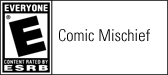 game info
In Petz® Dogz Talent Show, players can teach their dogs tricks and train them to become stars.
Key Features
Take care of your dogz, play with them and keep them happy.
—
Teach them funny, silly tricks, like skateboarding, 360 jumps and obstacle courses.
—
Unlock harder training courses and tricks as you progress.
—
Send your dog to Petz Nursery or send them from Petz Nursery to Dogz Talent Show to continue to watch them grow.
—
check out the review!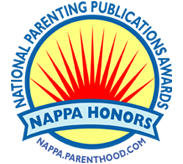 Petz Fantasy and Petz Nursery 2 are winners of the 2010 National Parenting Publication Awards!
CHECK IT OUT!
© 2009 Ubisoft Entertainment. All Rights Reserved. Petz, Dogz, Ubisoft, Ubi.com, and the Ubisoft logo are trademarks of Ubisoft Entertainment in the U.S. and/or other countries.