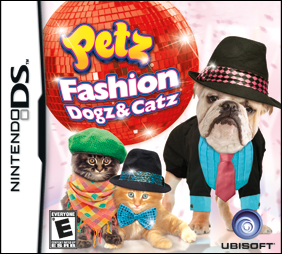 Petz Fashion: Dogz & Catz
BUY NOW
OFFICIAL SITE
PLATFORM: Nintendo DSTM
RELEASE DATE: June 2009

game info
In Petz® Fashion: Dogz & Catz, players can design stylish outfits for their petz (both dogz and catz), dress them up and enter them in fashion shows.
Key Features
Pick your favorite dogs and cats from a large variety of breeds and dress them up in trendy and fashionable outfits.
—
Enter your stylish petz in fashion shows: start with your local town contest and work your way up to posh designer runways.
—
Design your own unique outfits by styling the coolest new patterns and colors with the DS stylus.
—
Unlock new outfits, accessories and items for your house as you win competitions in Petz Fashion: Dogz & Catz
—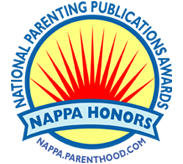 Petz Fantasy and Petz Nursery 2 are winners of the 2010 National Parenting Publication Awards!
CHECK IT OUT!
© 2009 Ubisoft Entertainment. All Rights Reserved. Catz, Dogz, Petz, Ubisoft, Ubi.com, and the Ubisoft logo are trademarks of Ubisoft Entertainment in the U.S. and/or other countries.