Ubisoft's Petz® line of games allows young players to care for adorable pets, from dogs and cats to panda bears and hamsters. Through a very interactive interface, kids can engage in a variety of fun activities while learning responsibility. All Petz games are rated E for everyone, so they're safe games for kids to play and built for kids from the ground up. It's no surprise then that Petz is the best-selling, #1 pet-simulation brand on the market!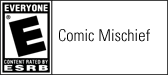 Check out the latest Petz games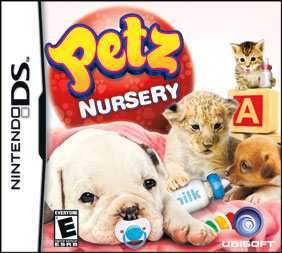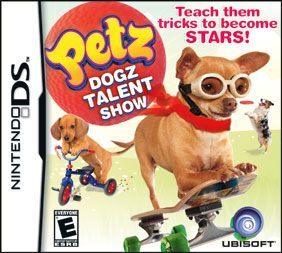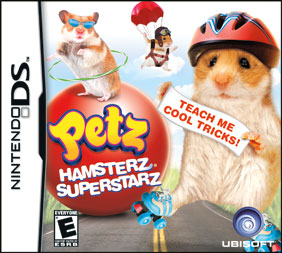 Choose the Perfect Gift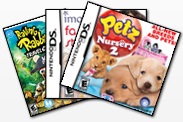 Looking for that perfect gift? Let us recommend games that best fit your child's personality and interests!
TAKE THE QUIZ!